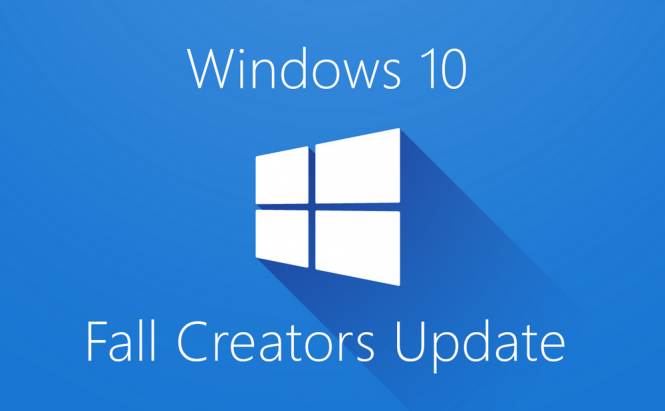 The Windows 10 Fall Creators Update will come on October 17
Microsoft has just announced the official release date for Windows 10's Fall Creators Update and it's a little later than we originally anticipated. It seems that the IT giant's engineers still have a lot of work to do for the upcoming project as the update will start rolling out on October 17th, which means that it will be even longer 'till it reaches all the operating system's users. However, I've always said that I prefer a bit of delay rather than a rushed product and this is no exception.
As far as the content of the Fall Creators Update is concerned, I don't expect any surprises, especially since the company will presumably first test out any new feature in the Windows Insider program. Even though this update won't be as big as the previous ones it will still bring some interesting new things including added functionality for Windows Mixed Reality, more gaming-related enhancements, better security and an enhanced photo application. One of the things that really caught my eye was a new addition to the Windows Accessibility tools, a feature called Eye Control. The new utility will allow the users who can't use a keyboard or a mouse to control the operating system using special eye tracking hardware.
Of course, these aren't the only novelties that will be included in the Fall Creators Update. As we've already discussed, this update will be mostly focused on Windows 10 optimization features and there are quite a few of those. Now, all we have to do is to wait until October 17th and see the changes for ourselves.