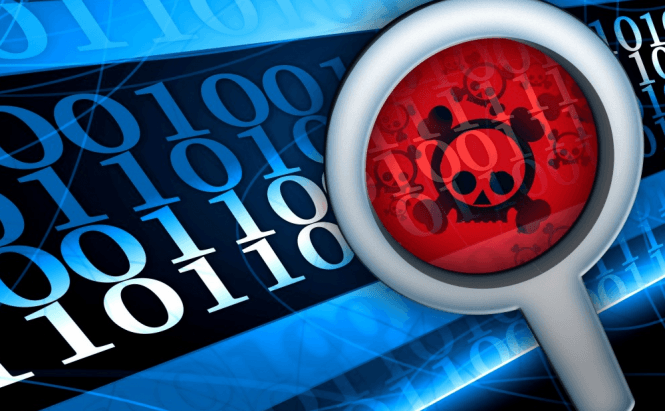 The best free antivirus software for PC of 2016
Since last year I wrote an article that describes how free antivirus software may do more harm than good, I think it's pretty clear what is my position on security products that come without a price tag. However, I also understand that there are many people who can't or don't want to invest in a PC protection tool, so they're forced to stick with the free ones. Here, you will find a list containing some of the best free antivirus software software for PC in 2016.
Bitdefender Antivirus Free Edition
Bitdefender Antivirus Free Edition is one of the best unpaid security solutions that you can find. According to most tests, this product has the best antivirus detection out of all the free antivirus tools on the market. Additionally, the application comes with protection against phishing schemes and has a very low performance impact on your PC. This tool also offers decent malicious URL blocking features, but if that's something that you really need, you can always use a browser extension to help you out. As far as disadvantages go, the user interface isn't that great, offering just a limited amount of options and the behavior-based detection capabilities are lacking.
Bitdefender Antivirus Free Edition
Avast Free Antivirus
Avast Free Antivirus
When it comes to malware blocking techniques, Avast Free Antivirus is the best free tool. Furthermore, this is also the only application with worthwhile vulnerability scans, telling you exactly how secure your system is against possible infections. Additional advantages include network scanning capabilities, a simple password manager and an easy-to-use UI with plenty of options. Behavior-based detection is the only thing that seems to be missing, but for a free tool, Avast Free Antivirus is definitely worth checking out.
Avira Free Antivirus
Avira Free Antivirus
One of the most popular free security solutions, Avira Free Antivirus excels at protecting your PC from malicious URLs. The tool also provides a website ranking system which will help you determine which sites are safe to visit for you and for your children. Another great thing about the program is that you can find a wide array of add-ons to expand its functionality even further. What I don't like about Avira is the fact that it takes a big toll on your PC's overall performance.
AVG Antivirus Free
AVG Antivirus Free
According to the latest tests made by security specialists, this year, AVG Antivirus Free has significantly improved its virus and malware detection rates. To be perfectly honest, it's still not as good as the detection offered by the other names on this list, but it's good enough for your regular security needs. As far as additional features go, this tool offers decent phishing scams protection, URL blocking, behavior-based detection and comes with its own site ranking system. The impact on your performance is moderate, so you can use it even if you have an older computer.
Now, when you've checked out the best free antivirus programs for PC in 2016, you might also be interested in reading about "How to know if your PC is part of a botnet", "How to directly connect your router to a VPN" or "The most common ways of breaking into a Windows PC". If you're aware of other reliable antivirus solutions that come free of charge (and which I haven't mentioned yet), you are welcome to share your experience in the comments section.