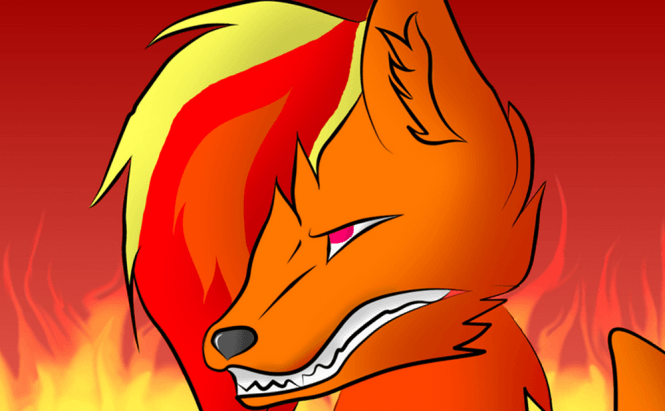 Mozilla's CEO Slams Microsoft Over Windows Default Browser
It seems that not everybody is happy about the new Windows 10 and understandably so. Mozilla's CEO Chris Beard sent an open-letter to Microsoft's CEO Satya Nadella in which he called Windows 10's default browser settings a "dramatic step backwards". Furthermore, Mozilla's CEO stated that he's bewildered by such practices, especially since it is well-known that Microsoft is already facing multiple antitrust issues.
In case you don't know what this is all about, I'll put you up to speed. When people choose to upgrade their current Windows version to the recently released Windows 10, the system automatically changes their default browser to Edge (Microsoft's new browser) even if the current user settings indicated a different default browser. After the installation is complete, you can of course change your settings back to a different default web browser, but that takes a bit more effort than it used to (you need to go into the Windows settings) and for beginners that can be quite difficult. "While it is technically possible for people to preserve their previous settings and defaults, the design of the new Windows 10 upgrade experience and user interface does not make this obvious nor easy. [..] The upgrade process now appears to be purposefully designed to throw away the choices its customers have made about the Internet experience they want, and replace it with the Internet experience Microsoft wants them to have," stated Mr. Beard in his letter.
When asked by the guys from TechCrunch to comment on the matter a Microsoft representative replied: "We designed Windows 10 to provide a simple upgrade experience for users and a cohesive experience following the upgrade. During the upgrade, consumers have the choice to set defaults, including for web browsing. Following the upgrade, they can easily choose the default browser of their choice. As with all aspects of the product, we have designed Windows 10 as a service; if we learn from user experience that there are ways to make improvements, we will do so." By my understanding, this basically means that the IT giant simply doesn't care and will continue to do so until it gets enough complaints from actual Windows 10 users.
As a countermeasure, Mozilla posted a step-by-step guide for all those interested in changing their default browser on Windows 10, which you can find by clicking on this link. To read Mr. Beard's entire open-letter to Microsoft, click here.