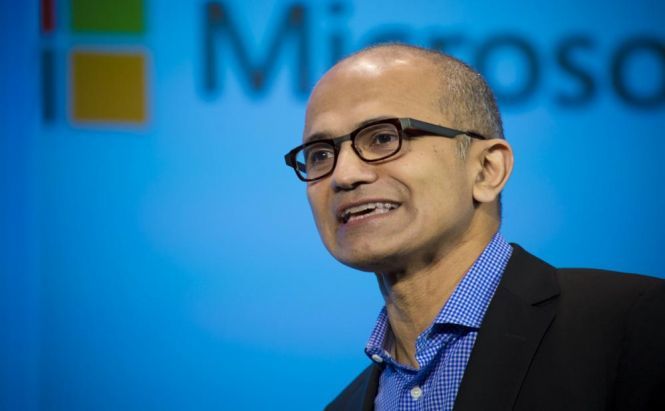 Microsoft Will Let Go 18,000 Employees
Dire times ahead of 14% of the employees from Microsoft as the IT giant announced that over the next year, 18.000 people will have to be let go. This massive layoff is a part of CEO Satya Nadella's plan to inject a needed "culture change" into the organization. This is by far the largest downsizing in the history of the company.
Most of the fired employees will be those who were transferred from the recently acquired Nokia. Out of the 25.000 people currently employed by Nokia, 12.500 will have to be let go. The layoffs will include personnel from the factory and professional positions. This is a clear step towards enforcing Nadella's "cloud-first, mobile-first" vision over the company he manages.
Microsoft seems to be just one of the mammoth tech corporations that were caught in the latest wave of massive layoffs. Earlier this year, Hewlett-Packard stated that they are forced to let go somewhere around 27.000 people from their personnel, while IBM announced that they are undertaking a $1 billion worth "workforce re-balancing" project. All these changes will probably make the IT employment market a very uncomfortable place to be in during the upcoming period.
Despite this rather drastic decision, some of the investors were hoping for an even bolder move. The company's video game and search engine departments are targeted for being less productive than expected. However, Microsoft announced that the Xbox Entertainment Studio, a group that produced original television programming, will be shut down after completing some of their current projects.
Although the former CEO of Microsoft, Steve Ballmer, was the one who made the acquisition of Nokia, the 18.000 who will be let go surely won't be too happy about Satya Nadela's decision.