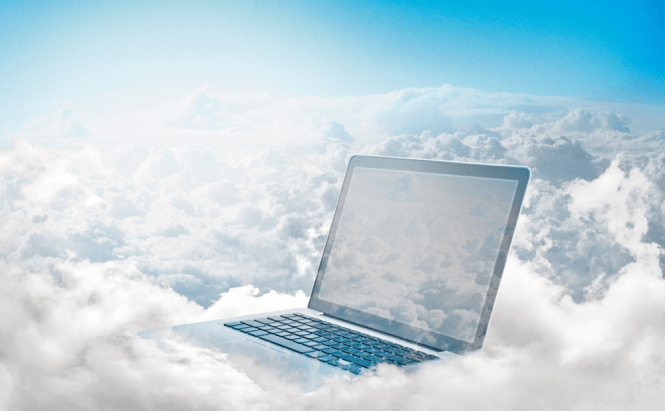 Microsoft to Launch Cloud Platform System in November
Recently, Microsoft held a press event in San Diego where company officials including the Executive Vice President of Cloud & Enterprise Scott Guthrie talked about the company's future plans in regards to cloud storage. The most notable announcement was the one regarding the upcoming Microsoft Cloud Platform System.
The Redmond-based company partnered up with Dell to create a new "cloud in a box" solution for its customers who wish to run their own localized data-centers. Officially named the Microsoft Cloud Platform System, the product consists of pre-assembled server racks which use Windows Server 2012 R2, System Center 2012 R2 and Windows Azure Pack. Although the pricing is confidential, we know for sure that the offer will become available to the general public in November this year.
For those of you new to the topic, Azure Pack offers access to on-premise surrogates for various Azure technologies which allow the users to manage services like virtual machines, Service Bus or websites through a service-portal. Furthermore, an administrator portal for cloud services and scalable Web hosting features are also included.
Other interesting facts revealed at the San Diego conference were that the Azure platform will include CoreOS compatibility for the customers who wish to run a Linux operating system on virtual machines and that a single entity named Azure Market will replace the Azure Store, virtual machine gallery and Azure Data Marketplace.
Source: ZDNet's Mary Jo Foley