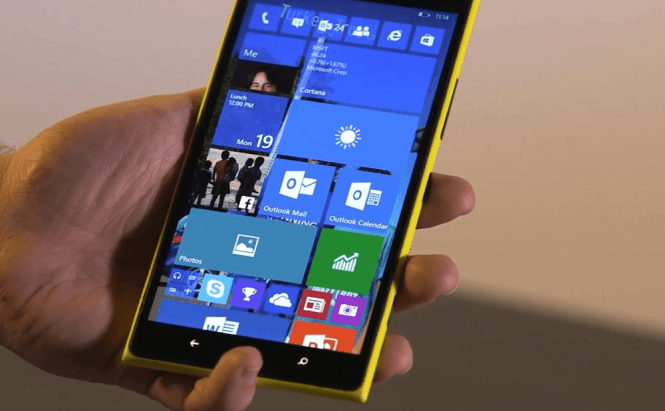 Microsoft Partners With Intel To Make Low Cost Windows 10 Phones
It's always nice to see old friendships rekindled, and it's even nicer when that specific partnership can help you save money. Microsoft and Intel have recently announced that they plan to work together on creating a new line of low-cost Windows 10 handsets and phablets. This doesn't mean that Microsoft decided to give up on Qualcomm, but that from now on ARM-chips aren't the only ones that will power Windows phones.
The official announcement was made at the Mobile World Congress in Barcelona which started on Monday and will end on Thursday the 5th. According to the statement, the products that the two companies are collaborating on will be powered by the upcoming Atom X3 chips, thus offering the possibility to produce low-cost, high-quality handsets which will have prices ranging from $75 to $249. Codenamed Sophia, Atom X3 is Intel's biggest hope for the smartphones market. The chip embeds an integrated 3G radio and an application processor, but some specialists worry that it may put a big strain on batteries as it consumes a lot of power.
Up until this point, Intel was reluctant to get very close to the Windows Phone brand as its adoption rate was very low, with a total of only 34.9 million devices sold in 2014, which is just 2.7 percent from the total market. In comparison, Android sold 1.06 billion (81.5%) while iOS sold 192.7 million (14.8% market share). However, the Windows 10 operating system shows a lot of promise so things can only get better from here. Furthermore, Intel will also power some Android devices with their Atom X3 chips, so they're covered either way.