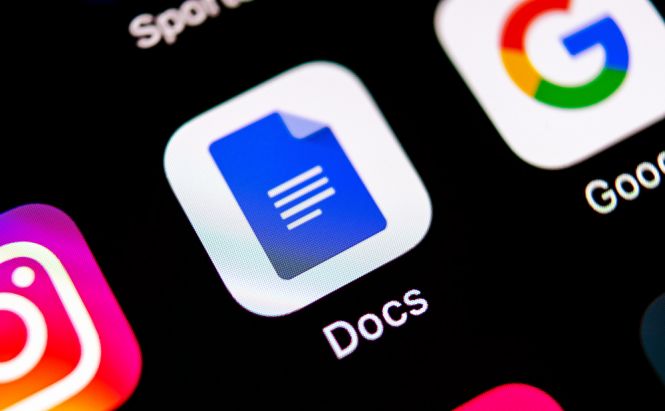 Google Docs gets even more practical for writing
Google Workspace is adding new features to its online word processor, Google Docs. The new assistive writing options are aimed at improving the quality of writing for users by providing synonym and sentence structure suggestions. In addition, users will see reports when they use "inappropriate" language or get suggestions if they employ passive sentence constructions when active voice is more preferable.
"We've added several new assistive writing features in Google Docs, which will provide a variety of tone and style suggestions to help you create impactful documents faster," Google wrote on its blog.
Google Workspace's Smart Compose feature, powered by artificial intelligence, will make writing suggestions as users type to reduce spelling and grammar mistakes. It will also help to avoid repeated or duplicate words and pick the most effective words, phrases and sentence constructions.
The new update will arrive by the end of the month. However, it will be available only for premium Business customers while Workspace Essentials, Business Starter, and Enterprise Essentials customers won't have access to it.