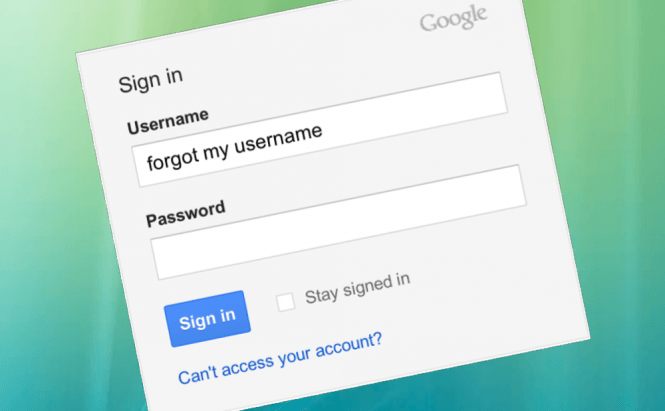 Forget Your Passwords
When you create another password, do you think about its complexity and security? Do you keep in mind the basic rules of passwords designed to make them withstand a cracking attack? The mail rules tell us that our passwords should consist of meaningless word and number combinations, for each website there should be a different password and that we should change the passwords for our most important information once a month. Besides, we'd better not to have these passwords written down, saved in plain text files or stored in our browsers' cache. Consequently quite a logical question arises: if we follow all these key points, how are we going to remember all of the password related information? So if you don't enjoy the miracle of photographic memory, you'll certainly find software password managers quite useful.
Most password managers pose a number of common features: they generate and store encrypted unique passwords in its secure database, they are compatible with popular web browsers and have the password manager clients available for most platforms. If you decided to use a password manager for the first time then I advise you to have a close look at these most popular, in my opinion, password management programs.
Keepass Logo
Keepass
Keepass is a free, small and easy-to-use password manager. It is a cross-platform and open-source application. It is supported on Microsoft Windows, Mac OS X, and Linux and even on some mobile devices, which is very handy as you can use all your passwords wherever you want. The program generates secure passwords for you and then you can have them all encrypted and stored in one database which is protected with a sole master-password and or a key file on your computer or a remote location (including a thumb drive). The passwords are stored on your local system which means that the data is not transmitted through the Internet. At the same time you can take it with you on your USB flash drive. The database is available from any computer which is very useful if you have more than one computer with different operating systems. But be careful to keep the master-key remembered or key-file safe as there is no way to retrieve it and you will lose the whole database with all of your passwords. There is a range of different free plug-ins available designed for Keypass to extend its features even further.
Lastpass Logo
Lastpass
Lastpass is another free cross-platform password manager and it works on the same principle as Keypass: you have to remember only one master password to access the encrypted database of all your passwords. Lastpass is available for mobile devices as well, however it requires a small fee for that feature – $1 per month. Its main advantage is that you can access your password database from any Internet connected PC. Some may feel uncomfortable with the thought of keeping their passwords stored online, but the thing is they are encrypted and can be unlocked only with the master key available only to you. Furthermore, Lastpass is an easy-to-use form-filler and it allows you to have any of your text information encrypted, not only your log-ins and passwords.
RoboForm Logo
Roboform
No matter how good and useful Keepass and Lastpass may be, Roboform remains their strongest rival and has the highest ratings among similar software at least for Windows platform. While combining the best features of the two managers mentioned above, Roboform also possesses such additional features as ease-of-use, tight integration with popular web browsers and a customizable toolbar. It's full-featured application indeed but you can enjoy all of these functions only if you have the paid version as the free one is limited to only 10 passwords which is surely not enough for an average user.
To me, there is no real difference between all three alternatives, all of them work just fine. Try out any and you'll see for yourself how they will make your Internet browsing experience easier, secure and will save your time.