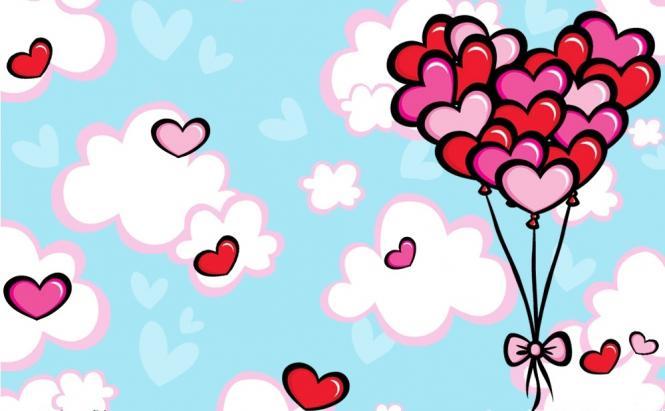 Valentine's Day Gifts for Her
Dear Friend,
okay, we both know why you are here. St Valentine's Day has sneaked up absolutely unnoticed, and now you're desperately trying to find a lovely present for your significant one. Well, I hope you wouldn't mind a lady stepping up for you and offering some help at this difficult time :)
Browsing through online stores, I've come across some cute and inexpensive devices that may appeal to your girlfriend. Well, some eight years ago I would doubt if such things could come in handy for a woman. As for today, many girls will really find these presents useful and nice.
The first is a 4GB USB flash drive. The remarkable thing about it is the design: it looks like a funny rubber penguin (not to mention the way you open it – which is also a way to protect the cover from being lost), and costs only $19.99. At least, it will always remind her of you:
Penguin Flash Drive
Another gift idea I found quite unusual and nice is an innovative computer mouse by Genius. We, girls, are sophisticated creatures, and we love everything that's beautiful. It's even better when it is something that nobody has seen before, something unique... So, the features mentioned above are absolutely applicable to this pen-like mouse. However, despite being so unusual, it is still very convenient. It is said to be human-oriented, so no learning curve is required. One of its features is a plug-and-forget receiver to prevent breakage when using a laptop or desktop. The device is sold together with a travel case for protection.
Pen Mouse by Genius
These were only two gift ideas, and I'm sure that you'll find more nice unusual things if you really want to please your girlfriend. If you still fail to buy a present, try to make something by yourself. It may be a poster, or a gift card (by the way, check out our another article to find out how to do it with your hands down), or even a bunch of roses made of splash paper. Or at least buy a real bunch of flowers for her, and, crucially – make her smile. Happy Valentine's Day!