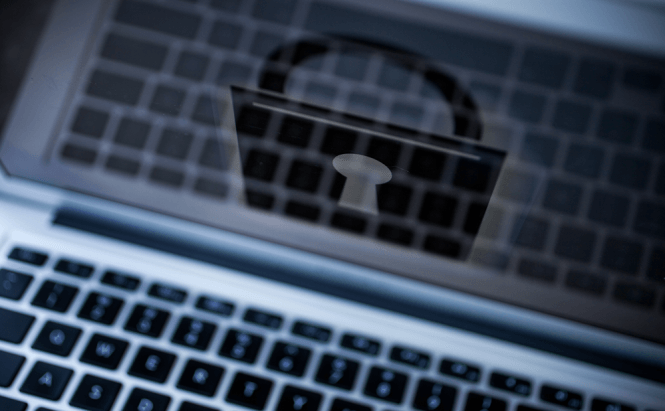 The Best Free Tools to Keep Your Passwords Safe and Organized
I have one simple question: how many Internet accounts do you have? Nowadays, numerous websites make you register, social networks require usernames and passwords, while most people have more than one email address. Although this situation has a lot of perks, it also comes with major drawbacks. Firstly, you can't simply use a single password for all your accounts because if someone else gets a hold of it, you lose everything. Moreover, everybody recommends using long and "illogical" passwords, which are very hard to crack and impossible to guess. The advice itself is very good, but remembering a single keyword of this kind can prove to be very complicated, not to mention five or six. If you're wondering what to do and how to balance the obvious need for security with convenience, the answer could be as simple as using a password manager.
Password managers are computer programs capable of storing all your usernames, passwords, and respective websites where they should be used, in an organized fashion. These applications work like virtual safes that store all your private information, but like any security device, they can be cracked, so you still have to be very careful. The good thing about password managers is that you will have to remember a single password in order to access all your accounts, but the drawback comes from the fact that if you lose master key or it gets stolen, you are completely exposed.
In case you've decided to use one, here are some of the best free password managers that you can use on your Windows PC.
LastPass
LastPass
Being considered by most the best free password manager on the market, LastPass can easily compete with any of its shareware or commercial peers. This application has numerous features that go above in beyond regular password manager functionality. After you fill out your profile as good as possible, the tool can automatically complete the forms you encounter on websites and log you into your various accounts. Another big plus for LastPass is that it's compatible with every kind of browsers and works on Windows, Mac, Linux as well as mobile devices, thus offering you easy and secure access to your accounts wherever you want to connect to them.
KeePass
KeePass
KeePass is another reliable free password manager. This tool offers a very intuitive interface and helps you create categories so that you can easily navigate your way through its database. Besides regular functions such as password generation or stored data encryption, this tool offers a form autocomplete option for the accounts saved in its database. The feature that stands out the most about KeePass is its ability to use either a keyword, a specific file, or even a certain Windows user account as the master password.
Free Password Manager
Free Password Manager
The qualities that Free Password Manager brings to the table are simplicity and efficiency. This lightweight application is easy to control and it even comes with a sample database to give you the means to quickly familiarize yourself with its controls. The functions that make this tool different from its peers are: the ability to hierarchically organize the information you store and the program's capability to create multiple databases. Furthermore, Free Password Manager also helps you store contacts, bank account information, and a lot of other important data.
Norton Identity Safe
Norton Identity Safe
Norton Identity Safe is a great tool and my personal choice when it comes to password managers. This program provides an extensive functionality, offering all the features that you require and a few more you didn't even know you could need. For starters the application doesn't only store user names and passwords, but also PIN codes, personal notes, and basically anything you want to keep safe from prying eyes. Another very useful thing is that Norton Identity Safe can easily synchronize your data across multiple computers. Furthermore, the tool works with any of the currently popular web browsers and offers a handy autocomplete function.
MyPadlock
MyPadlock
This small tool is one of the most user-friendly password managers on the market. MyPadlock offers all the regular functionality, but scores some extra brownie points with its drag and drop capabilities, which enables users to simply yank data from the database into websites' log-in forms. This free program is also able to import and export text data from CSV text files.
Password Safe
Password Safe
Password Safe is a very secure and dependable password manager. This free tool stands out by its anti-theft features: an on-screen keyboard designed to keep you safe from keyloggers, the capability to automatically minimize and lock itself on user inactivity, and the ability to instantly clean the clipboard when you exit the program. Furthermore, although many users regard it as a flaw, the fact that Password Safe doesn't allow you to print or save its database as a file ensures that no one will be able to quickly copy all your private information, in case they somehow gain access to the program.
LockCrypt
LockCrypt
LockCrypt is a decent password manager that anyone can use. This free application offers a few standout features such as data synchronization and automatic clearing of your clipboard. Moreover, LockCrypt is capable of exporting the stored data in encrypted HTML and CSV files, thus offering you secure access to your data even when you don't have the program at hand. This program's biggest problem comes from its huge system resources consumption.