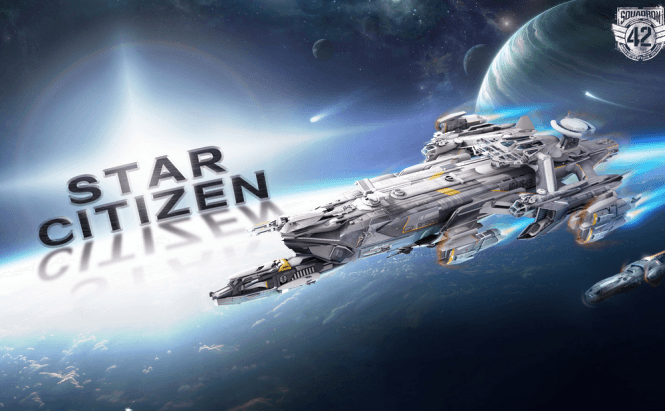 Play Star Citizen for free until Februrary 5th
If you're into space shooting action and massively multiplayer online games, then you've probably already heard about Star Citizen. This awesome space simulator that will work on Windows, Linux as well as on Oculus Rift is tons of fun for those who like to test themselves against other online players as well as for those who prefer a well-made single player or co-op campaign. Don't be fooled though, as far as I've seen the game is much more complex than a simple shooter, offering many trading and RPG elements that make the gameplay a lot more interesting. In case you were wondering how special this game actually is, there's no better indicator than the fact that up until now (its Alpa 2.1 stage), the game managed to gather $107 million in crowdfunding.
Star Citizen
In case you would like to try out Star Citizen, andand you have a decent PC in your possession, then I've got some good news for you: Chris Roberts and Co. have just officially announced that everybody who wants to can get FreeFly access and play the game for free until February 5th. Besides the game itself, you also get two additional modes, the Social Module and the Arena Commander (a PVP dogfight mode). Both new and existing members of the community qualify for this offer, so all you have to do is to head over to the Star Citizen website, log into (or create) your account and jump into the game.
If you're a gamer, you might also want to check out the best RPGs of 2015 or find out what are the games that I'm eagerly expecting in 2016.