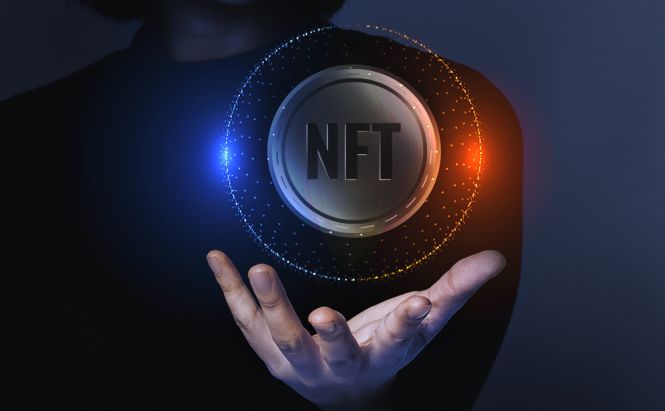 Instagram expands support for NFTs in 100 countries
Even though the NFT market has seen a weakening lately, it seems like it is still a good bet for tech companies like Meta. Instagram is expanding support of non-fungible tokens (NFT) to over a hundred countries worldwide. It means that now artists, designers, or license holders across Africa, Asia-Pacific, the Middle East, and the Americas can share NFTs on Instagram. Meta CEO, Mark Zuckerberg also announced that the company will support wallet connections with Coinbase Wallet and Dapper Labs.
Instagram users will be able to connect a digital wallet, share the digital collectible in their Instagram feed and stories, and automatically tag creators and collectors. It is still impossible to purchase or sell NFTs on Instagram, but this option has already been released as a test in the U.S.
Mark Zuckerberg has posted his own signed Little League baseball card, which will soon become an NFT, and made the announcement via an Instagram post: "In honor of expanding digital collectible NFTs to 100 more countries on Instagram and launching new integrations with Coinbase and Dapper, I'm sharing my soon-to-be NFT old little league baseball card, which someone recently found and sent to me."