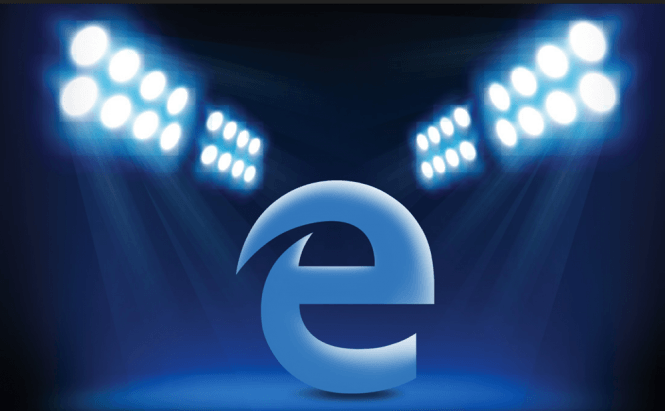 Edge to integrate Skype calls in the near future
The latest version of Microsoft's Edge (the one from the build 10574 in the Windows 10 Insider preview) includes the Object RTC or simply said ORTC API which allows software developers to embed voice and video call tools directly into the browser. (These will be usable without any additional plugins.) Moreover, this Friday, Skype's developers' team has announced that it's working on new Skype for Web and Skype for Outlook.com applications which will be able to take full advantage of this latest Edge capability.
In the blog entry where the announcement was made, Skype's officials wrote: "Starting later this year, Skype users will be able to make voice and video calls without needing to install a plug-in on Microsoft Edge and we are working on bringing the same seamless experience to Skype for Business. We're thrilled about the exciting scenarios that ORTC APIs enable and we are proud to be one of the first to use these ORTC APIs in the Edge Browser." Even though the time frame given isn't very specific, I'd venture to guess that it's going to be somewhere between one and two months until Edge-based Skype calls hit the market.
Similar functionality already exists in other browsers, thanks to WebRTC (Web Real-Time Communication) API which Google released as open-source back in 2011. However, as far as I understand it, the ORTC is better optimized as it defines object-centric APIs (client-side first).
If you want to read the entire Skype blog post announcement for yourself, click on this link.