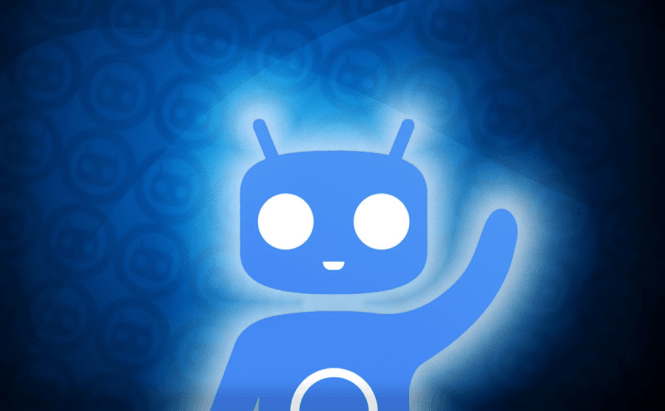 CyanogenMod Installer: The Easiest Way To Update Your Android Phone
So you have decided to update your old Android phone and you find out that the original manufacturer doesn't offer any updates, and at the very best only gives you vague promises of those. So you decide to go with flashing a custom firmware – a thousand-step process comprising lots of Googling and downloading random bits of software from suspicious forums. For a normal person this is a huge barrier to entry, not to mention that they risk bricking their device if they do something wrong. So, if you're in the same boat, CyanogenMod comes to your rescue with a much simpler process - which involves using their brand-new nifty installer.
What is CyanogenMod Installer?
CyanogenMod Installer is an application that automates the process of flashing CyanogenMod, which is a clean version of Android optimized for each specific device. The stated goal of the CyanogenMod team is to streamline third-party ROM installation, making it less intimidating and more accessible to the general public.
The CyanogenMod version of Android is based on the official releases of the Android OS, with a minimum number of extra features to keep it as close to the vanilla Android experience as possible. Among its few extra features you will find theming, FLAC support, an advanced reboot menu, USB tethering, CPU overclocking, and a couple of other tweaks and enhancements. These tweaks are not the reason CM is so popular, though. It's popular because it's often the only way to get the newest version of Android on an older device. And now the CM team gives you a new way to install their Android ROM on your phone or tablet.
The new way to install a new Android ROM
Previously, to flash a third-party version of Android to your device, you had to make a lot of uninformed decisions, following the never-ending list of instructions to the letter, which quite often were rather confusing and prone to errors. Unlock the bootloader, download the flashing app, download the custom ROM, download the recovery ROM, install the Android SDK, open the command line, and so on, and so forth. This was much too scary.
Instead of bogging yourself down with all that command line nonsense, you can now just download CM Installer on your Android device by visiting http://beta.download.cyanogenmod.org/install. Then, just follow the instructions on your screen and you're good to go.
Once you have configured your device as instructed, you will see a message saying that the installation process should be continued using a Windows PC (yes, for now it's only available for Windows). You install the Windows application you're directed to, connect your phone or tablet using the USB cable, and in five minutes you're done. The Installer will have unlocked your bootloader and install the latest available version of CyanogenMod automatically.
Still, it may be a bit too early for a nation-wide celebration. Cyanogen supports only a handful of Android devices at the moment; so if you're facing issues, first of all make sure that your device is on the official list of supported hardware. Otherwise, check the relevant page in the CyanogenMod wiki for more information, and don't feel bad if something goes wrong on the first try. Things will get better eventually: after all, they already have.