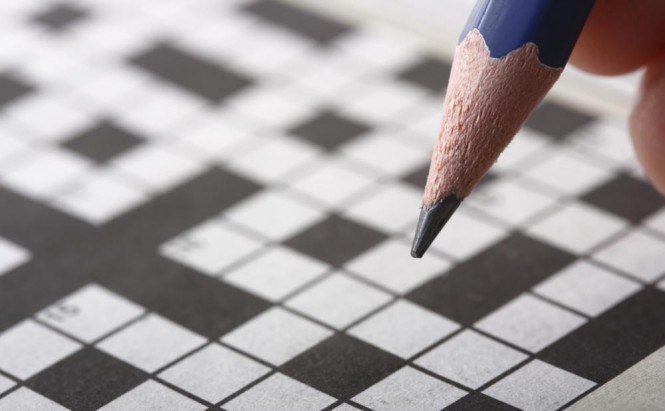 Crossword Apps: Test your Brain
I hope you'll agree that the best games to challenge your mind and test your brain prowess are those involving language puzzles. Think, for instance, of crossword games. To me, they seem a rather effective way to brush up on your vocabulary and general knowledge, and thus help you think clearer. But with so many crossword applications on the market, how can you ever choose the right one? Which app can download new puzzles automatically? Which one allows you to create your own crossword puzzles? To save you from all this fuss, I have played with several crossword applications and will now try to list those that deserve your attention. Let's see what's in store.
Word Slinger
If you are looking for a quick round of crosswords with no frills, something that could simply give you an enjoyable experience and test your knowledge, Word Slinger is a game you should give a shot. The game offers you a choice of two modes: Speed and Strategy. When playing in Speed mode you must prevent your clue words from reaching the top (in other words, you have a time limit); while in Strategy mode there are no special conditions of any kind, and you can play at your leisure.
Word Slinger
Crossword Express
This comprehensive freeware application includes an impressive set of crossword puzzles for you to solve. You will get fresh classic crossword-style puzzles taken from The New York Times or The Independent; also, Crossword Express allows you to generate your own puzzles using the crossword builders included in the program.
Crossword Express
Crossword Forge
Crossword Forge is an application that can help you design challenging puzzle games. With this program you will easily manage creating both crosswords and word search puzzles. To generate a brain-teaser of any size, you only need to type in the questions and their corresponding answers and then arrange the set words in any way you like.
Crossword Forge
EclipseCrossword
The main principle of EclipseCrossword is similar to that of Crossword Forge: the application is aimed to facilitate generating classic crossword puzzles, allowing you to create brain-twisters from scratch or using a preset list of words. Like in Crossword Forge, you simply provide clues and answers to them to complete your puzzle. When your puzzle is ready, you will be able to add copyright information and then save it in formats like WMF, RTF, or plain-text formats.
EclipseCrossword
Crossword Compiler
This is an app that offers a great number of options and as such has a steep learning curve. In spite of its name, Crossword Compiler allows you to handle not only classic crosswords, but also word search, Sudoku, coded puzzles, and clues in squares. The software will offer you the ability to choose various designs and even a language (6 languages provided) for your game, and export resulting interactive puzzles as Web pages.
Crossword Compiler