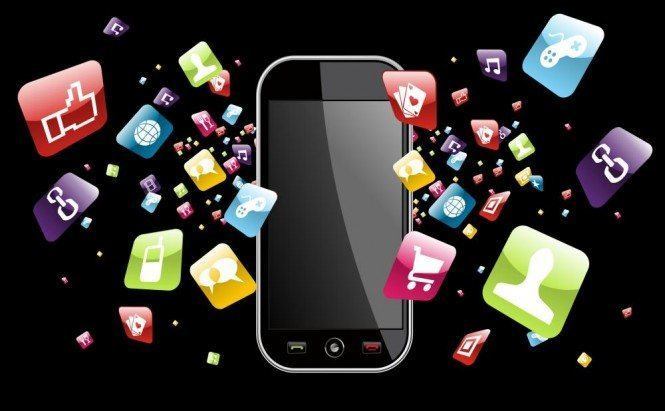 Control Your Phone Contents with Universal PC Suites
Methinks you'd agree that it really amazes how much phones have morphed into certainly something to marvel. From those old-time telephone sets to modern intelligent hardware that occasionally seems to be much wittier than human beings, smartphones are among the amenities of new-day life. Still, in spite of being so incredible, most smartphones require some additional software to manage their contents via your PC, some of that I'm going to enlighten in today's article.
PC Suites represent software applications for syncing a cell phone with a puter to transfer and back up music, videos, photos, and other essential data stored on a device, update its firmware, and sometimes even to install some apps. Commonly, you can get such suite from the official website of your handset manufacturer, in case it doesn't provide a bundled CD or DVD, or download a so-called universal phone manager to facilitate this frustrating process. Here are some of the latter ones that I hope you'll take a liking to.
MOBILedit!
For me, MOBILedit!is the Achilles of smartphone operating tools merely because of its ability to support almost every available brand running on various operating systems from Android to iOS. With it you will be able to maximize what your phone can do just by connecting it to your PC via cable, Bluetooth, or WI-FI to exchange files between the two devices and, therefore, access them whenever and wherever you wish.
MOBILedit!
Indeed, MOBILedit! comprises built-in ringtone, photo, and video editors, allows copying EBooks and text documents, supports backup, and other beneficial features. Yet, to embrace all these attractive offers, you'll have to spend $25, so, if you for any reason can't afford this pleasure, I have good news for you: worthy freeware alternatives to MOBILedit! Read on.
Freeware Alternatives
doubleTwist
DoubleTwist. This is actually not an ordinary PC suite for cell phones, but an app to browse the contents of any attached device from an MP3 player to PSP. DoubleTwist will easily sync your music, including ratings, playcounts and playlists, videos and photos between your Mac/PC and Android device over WiFi, allow you to stream your media to many devices in your home, and offer pretty awesome media player at no cost.
MyPhoneExplorer
MyPhoneExplorer. Like MOBILedit!, MyPhoneExplorer will connect your handset with a PC through USB, WI-FI, or Bluetooth. This reliable and appealing solution will not only offer you to organize data on your SD card, but also sync it with Outlook and Thunderbird. Though, such functions like backup and restoring are not available, which is, unfortunately, a noticeable downside.
floAt's Mobile Agent
floAt's Mobile Agent. As it strikes me, floAt's Mobile Agent stands out among other similar suites because of its capacity to both manage all the personal data on your device and allow you to send messages and pickup and dial calls directly from your computer. Besides, it provides a lot of customizable options and is distributed absolutely free of charge.
Droid Explorer
Droid Explorer. As you may guess from its name, Droid Explorer is designed to manage your rooted Android device without any effort. It comes across with the plethora of features, like device reboot, file exchange, SD card manager, APK file installation/unistallation, shell commands running, and even more.