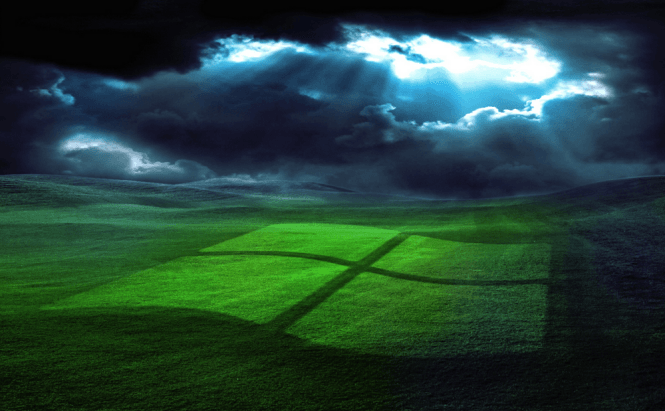 Leaked Data About 4 New Microsoft Productivity Tools
A Twitter user nicknamed Walking Cat has recently leaked information about a few of Microsoft's upcoming productivity apps and I must say, they are pretty awesome. The person who posted the data also uploaded images and offered download links in some cases, so it all seems to be pretty genuine. When asked for an official comment on the matter, the IT giant's officials declined to do so stating that "The Microsoft Garage is always creating, developing and testing all kinds of amazing ideas[..] We don't have specific details to share right now."
OneClip
OneClip
OneClip seems to be an app designed to help users easily transport snippets of data such as Web addresses, images, texts, etc. from one platform to another. The application will work on Windows Phone (Mobile), Windows PC, Android and even iOS. Basically, this tool will act as a synchronized folder which will eliminate the need to upload, for example, an image to the cloud, then download it in order to move it between your devices. Being totally honest, there were other solutions for this problem, but this app is still quite useful and probably more effective than the alternatives.
Office Now
Office Now
As far as I could figure out, Office Now will be somewhat similar to Google Now. This app will integrate a simplified (focused) version of Cortana into the Office application, thus providing you with a digital assistant for your productivity-related tasks. By the time it will be released this tool can also customize your lock screen to give you details about your current schedule, notify you whenever something has changed in your timetable (example: cancelled or moved meeting), etc.
Revolve
Revolve
Revolve isn't something completely new. Some people may have heard of it since it is in its closed Beta stages and Microsoft has already shown it off (but only behind closed doors). It's hard to describe what this tool does without thinking about it as a real-life "cheat code". The application uses data collected from Outlook, Lync (Skype for Business), Office components or other Microsoft products to compile a report about the people you are about to meet. This will allow you to go to a meeting with already knowing what the other person likes and dislikes or if you've ever interacted before. I'm guessing the people in sales are going to love this one.
Flow
Flow
Last but not least, Microsoft is also working on a new app dubbed as Flow for iOS (they might end up changing the name as it can be easily confused with Samsung's continuity app). To put it in just a few words, Flow is actually a stripped down version of Outlook designed for those who have little time and don't need all the features provided by Outlook. Flow puts more emphasis on chat messages than on official e-mails, practically blurring the lines between the two.